Underwood Memorial Baptist Church

A Welcoming
and Affirming
Christian Community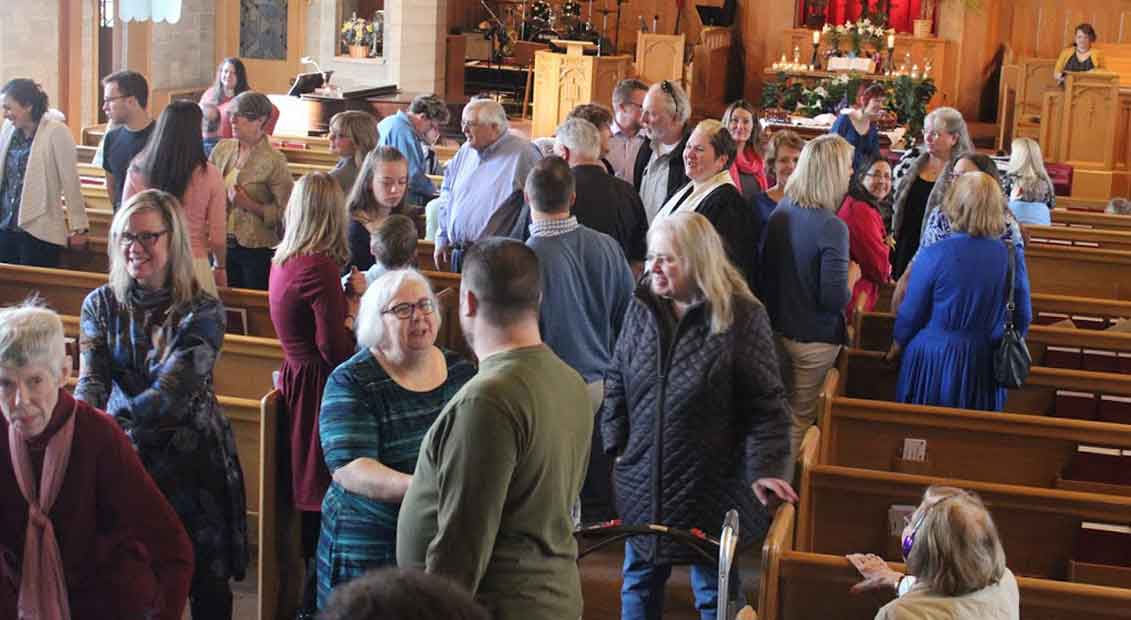 Worship with us in person or online Sundays at 10.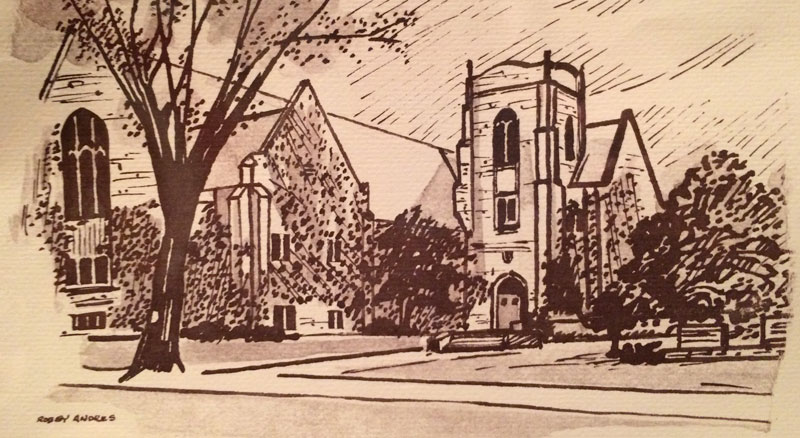 On the right side of history for 178 years… and counting!
What's Happening at Underwood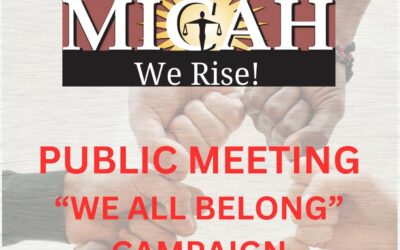 On Thursday evening, October 26, we joined with over 100 people from different faith backgrounds and neighborhoods around the Milwaukee area to learn, pray, and dedicate ourselves to resisting White "Christian" Nationalism. Coordinated by MICAH (Milwaukee Innercity...
read more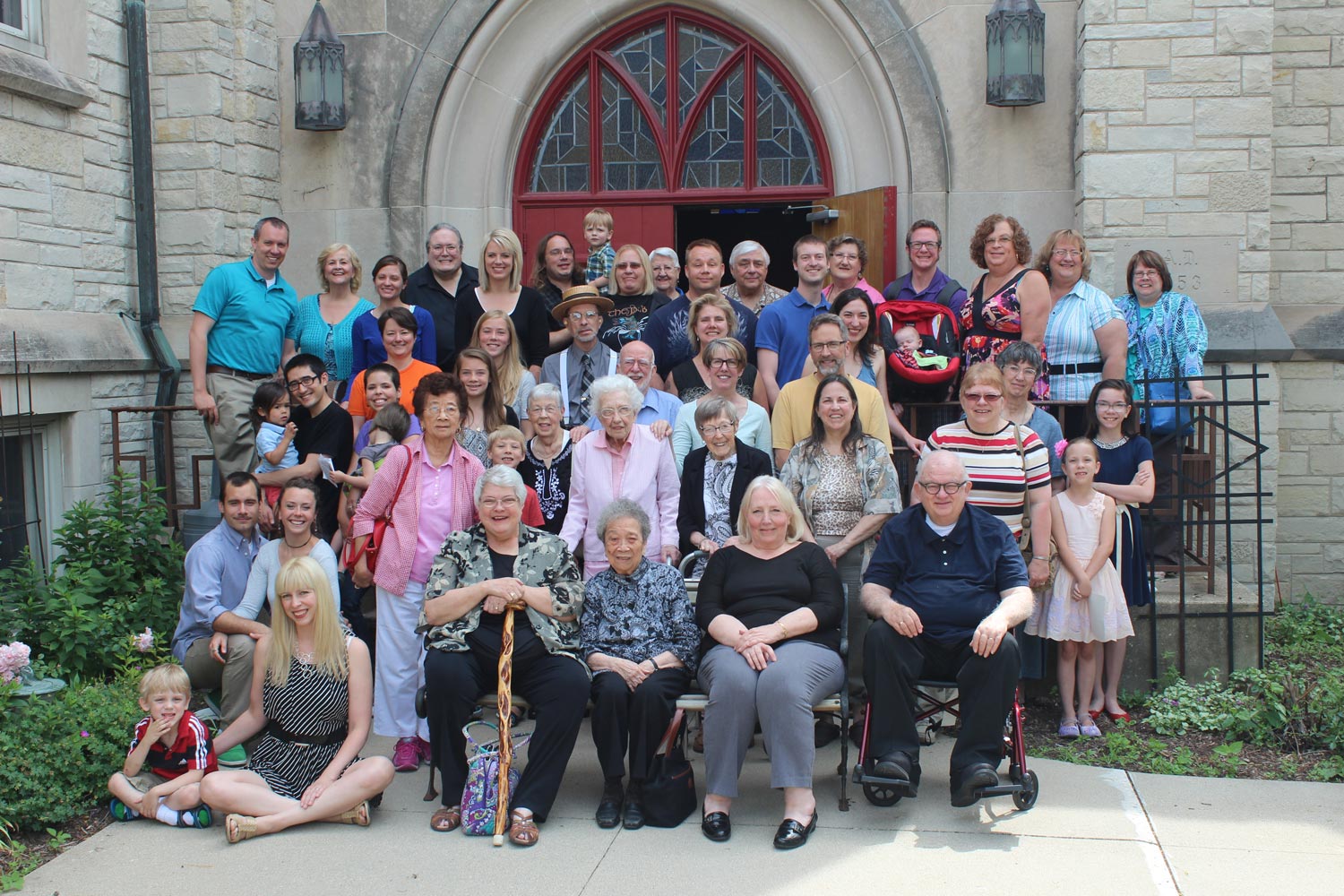 Underwood is an open and affirming Christian community from differing racial, ethnic, cultural, & denominational backgrounds, who worship in the Baptist traditions.
We are united as siblings in Christ, believing that God calls us all to be ministers to the liberation, forgiveness, healing, & new life in Christ. Our community is a vibrant one; you can find us studying scripture, praying, working for peace & justice, laughing, cooking meals, blessing our pets & backpacks, singing, serving together, celebrating weddings, babies, & so much more. We'd be honored to journey with you.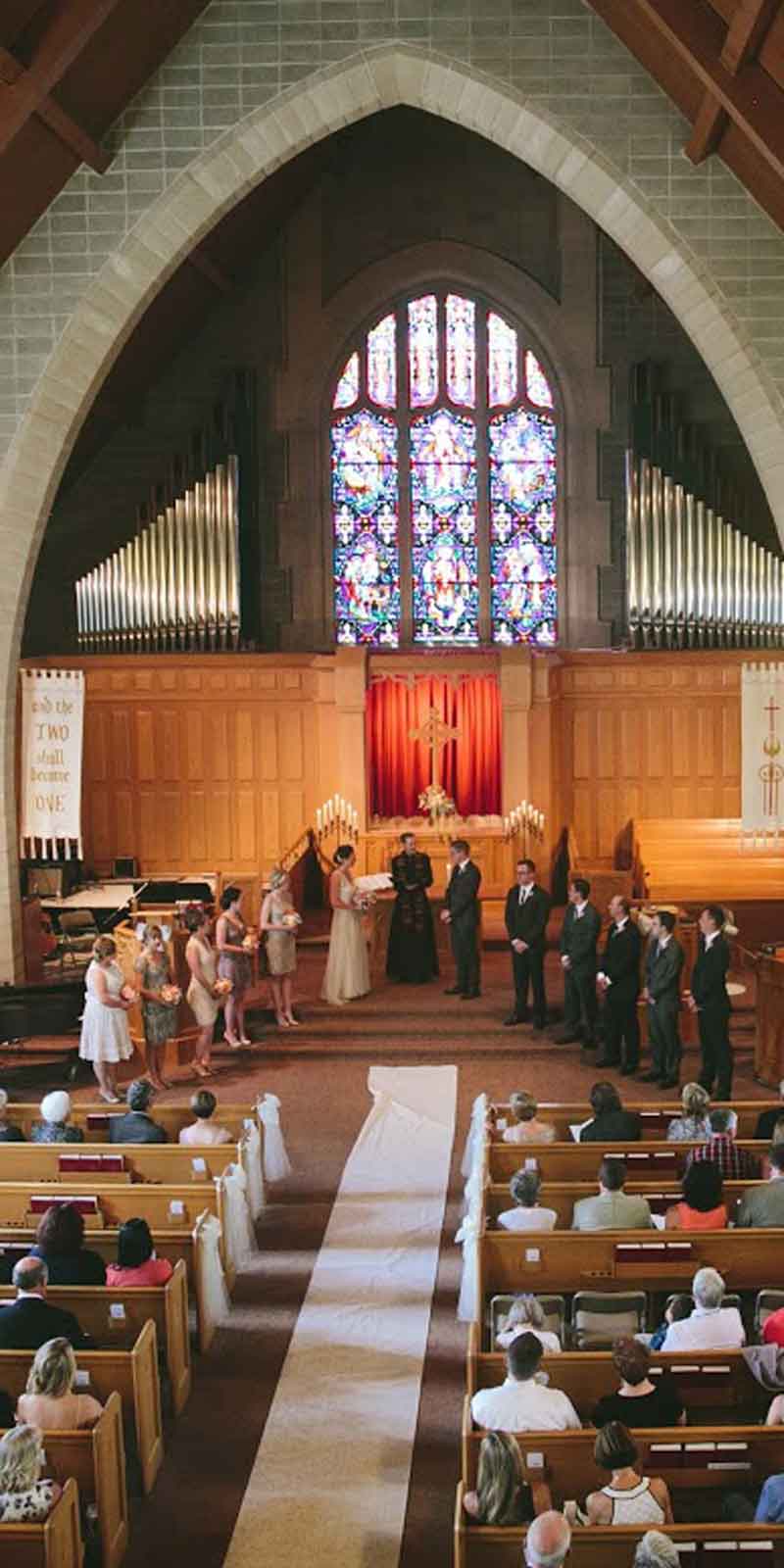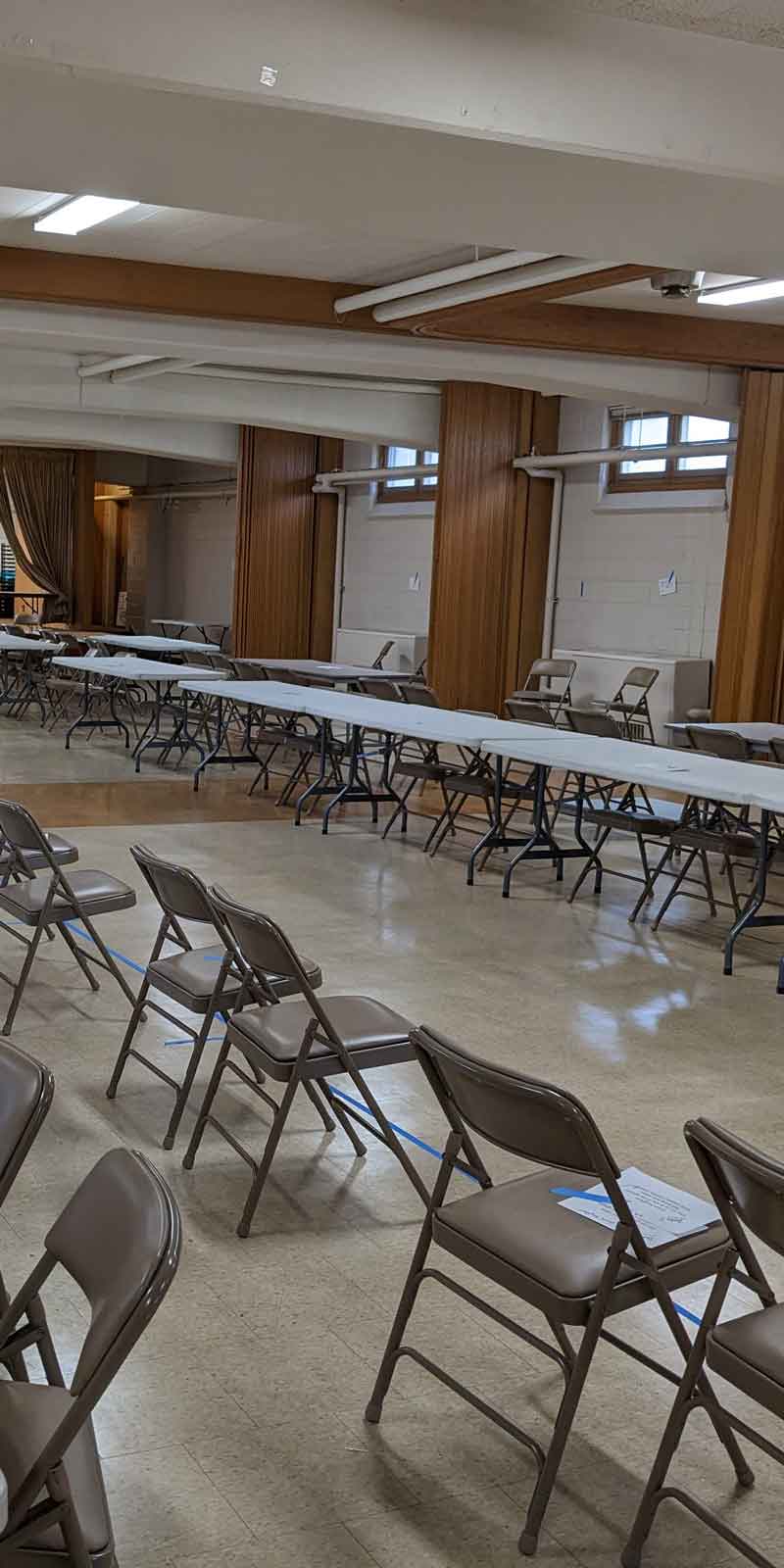 Underwood would love to partner with you in providing space for your next wedding, gathering, or special occasion.