Underwood Memorial Baptist Church

About Us
 Welcome to Underwood Memorial Baptist Church!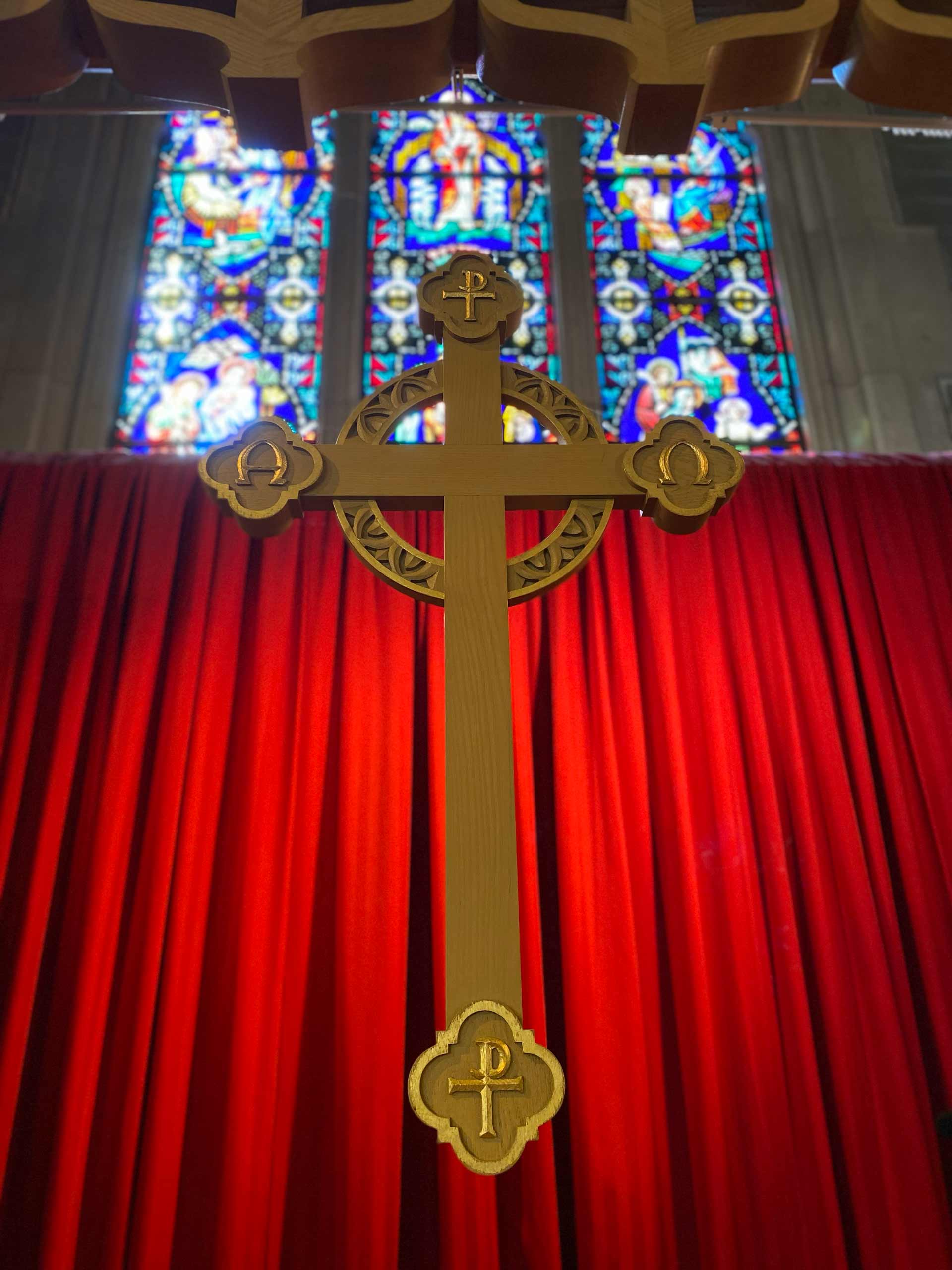 For more than 178 years, members of Underwood have come together to experience God through our love for one another and compassion for those on the margins. We have a long history of being progressive and practical, working behind the lines and outside of them. We welcome into our full life and ministry all persons of all sexual orientations, gender identities, and gender expressions. We offer a welcoming and affirming place for all to excel at fostering rich relationships that bring about spiritual growth, healing, and community-building. Our adaptability and commitment to social justice have endured for 178 years, ensuring that our worship and world views are always relevant.
To experience who we are, join us for Sunday Service at 10:00 AM. We also have Sunday School for adults before worship at 9 AM.
Our History
On the right side of history for 178 years… and counting.
At Underwood, you will find deep, proud roots in our history and wings ready to open to the future and embrace the world.
Read about Underwood's incredible history here.
Underwood Ministry Council
Underwood is governed by a Ministry Council consisting of lay members of the congregation, with the pastor as a non-voting member. Each member has an area of responsibility within the congregation. The current members of the ministry council are as follows:
Stephen Hawkins: Moderator
Beth Peterson: Treasurer
John Sorenson: Financial Secretary
Pam Weissner: Outreach and Missions
Mark Weissner: Pastoral Relations
Mark Strothmann: Property
Patti Frank: Staff Relations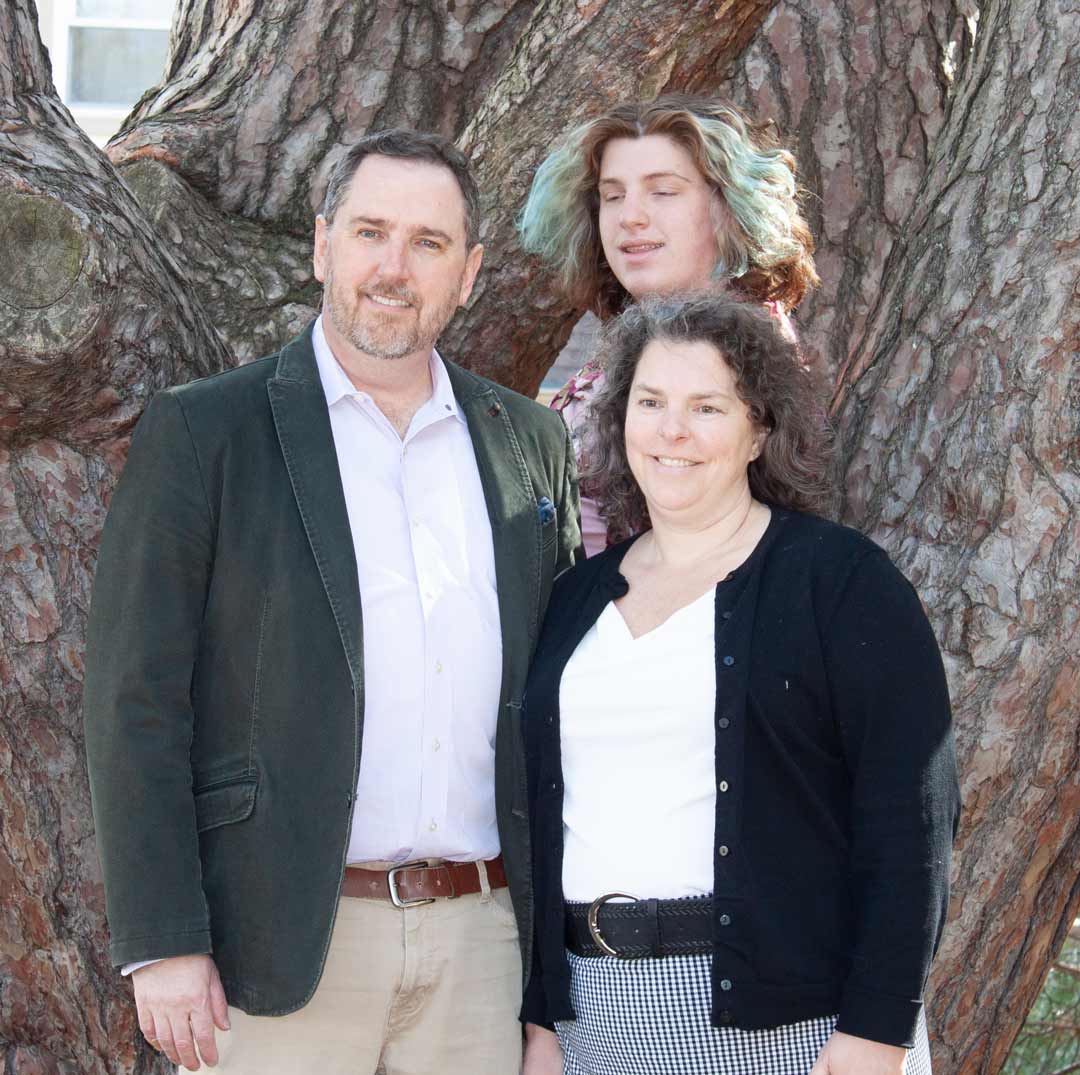 I was raised in a Catholic family, but church was never a big part of my life. I found a faith of my own at a church camp in Malibu, Canada. When I returned home, I became immediately involved in a dynamic church plant in Seattle, WA. I loved the innovative approach to worship and outreach I experienced there. In 2004, now in Washington, DC, I found myself stuck in a job that I did not like and wasn't particularly good at. Unsure of what I wanted to try next, I took an online "strengths finders" test to see if that could help shed some light. I don't remember exactly what the results of the test were, but I remember thinking, "huh, that's kind of what a pastor does." I enrolled at Wesley Seminary in Washington, DC, where I fell in love with studying the Bible and theology, as well as church history, Christian ethics, and almost every other subject offered.
While in seminary, I spent two years as a pastoral intern for young adults at Cedar Ridge Community Church in Burtonsville, MD, where Brian McLaren was the senior and founding pastor. I learned all I could from him and the rest of the staff there. I was young and idealistic and made plenty of mistakes. But I also learned and grew and gained confidence.
After seminary, I had offers to join the staff of existing churches, and I thought about it long and hard. But I wanted to put some of the ideas running around in my head into action, so I gathered a group of friends, and we started New Leaf Church in College Park, MD. I spent over six years as pastor of New Leaf Church, and it was one of the most inspiring, challenging, and rewarding experiences of my life.
Of course, my life's other inspiring, challenging, and rewarding experience has been being a husband and a father. I am married to Dr. Tara Drozdenko, who has a Ph.D. in Physics and works for The Union of Concerned Scientists in Nuclear Nonproliferation. Together we have a son who is our pride and joy. He is funny, creative, and has the biggest heart of anyone I have ever met.
In 2012 I joined the pastoral staff as Minister of Community at First Baptist Church in Madison, WI. I was at First Baptist from 2012 to 2020, and it was a challenging and inspiring experience that taught me new things about church organization, diversity, and serving the broader community. On June 9, 2020, I began my new position as Pastor of Underwood Memorial Baptist Church. Underwood is a beautiful, historic church with a long history of work and activism in the community, and I am blessed to be the pastor here.
In May 2023, I graduated from Central Seminary with a Doctor of Ministry in Creative Leadership. You can learn more about my dissertation and my story at www.revjasonmack.com.

Costandi Kuttab
Costa is an opera-trained singer and accomplished pianist. He has a Bachelor of Fine Arts – Music degree from UW-Whitewater, teaches math to high schoolers, and gives voice lessons.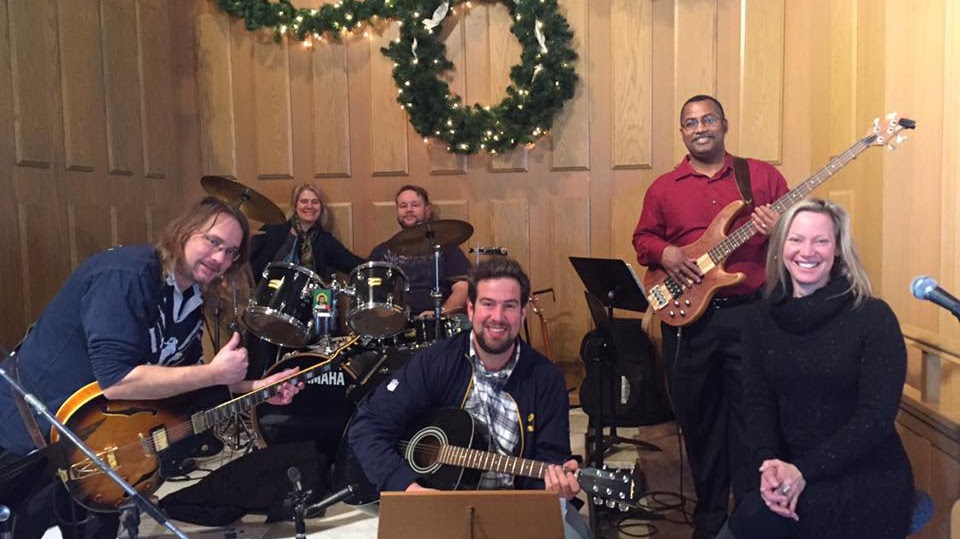 UMBC's PSALM 150 plays Traditional and Contemporary Hymns and Songs to accompany and enhance the Worship service.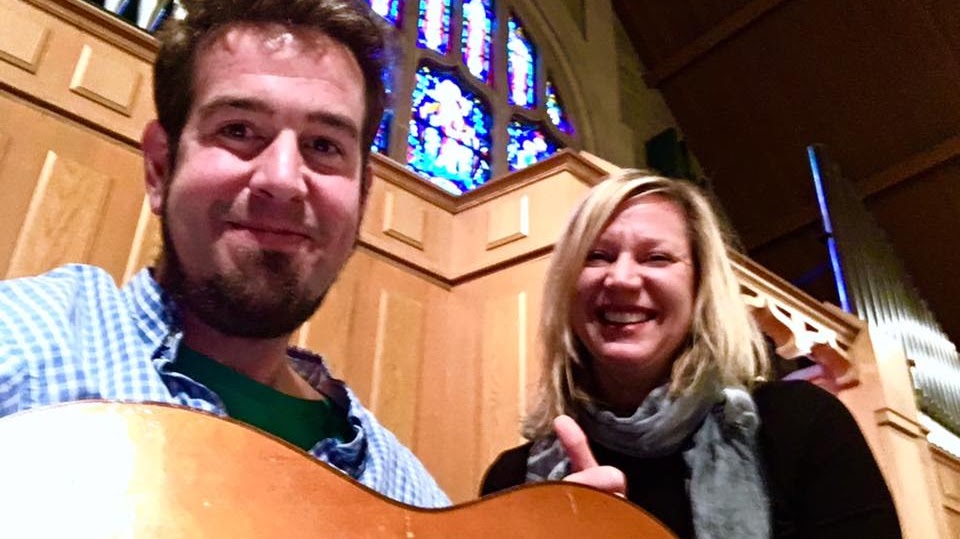 Church Members participating in the service and leading the congregation in Praise.

Psalm 150
Praise the Lord. Praise God in his sanctuary; praise him in his mighty heavens.
Praise him for his acts of power;praise him for his surpassing greatness.
Praise him with the sounding of the trumpet,praise him with the harp and lyre,
Praise him with timbrel and dancing,praise him with the strings and pipe,
Praise him with the clash of cymbals,praise him with resounding cymbals.
Let everything that has breath praise the Lord.
Praise the Lord.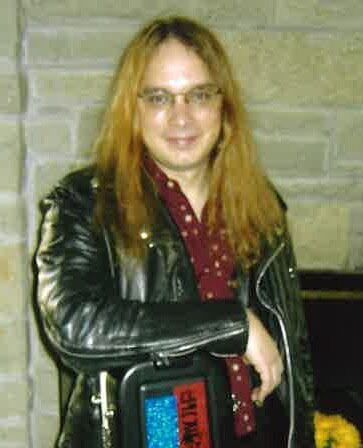 Paul Terrien: UBMC Praise Team Director
2004 – present
Praise Team Alumni
Jason Wick – Director 2003 – 04
Paul Terrien – Director 2004-Present
Praise Team Alumni
Virginia Wick
Emily Olsen
Jordan Olsen
David Johnson
Dan Wick
Tifuh Amba
Allie Hochmuth
Maggie Monahan
Bruce Carrington
N.J. Unaka
Larry Stussy
Rebekah Sneed
Eileen Seeger
Mark Strothman
Jim Ingbretson
Jacob Jones
Doreen Reitmeyer
Alex Mayfield
Joe Gleesing
Beth Peterson
Deb Donahoe
Johnathan Strothmann
Mary Strothmann
Laura Walker
Special Guests:
Emily Rohde
Collette Cesar
T.J. Hull
Megan Schmidt
Susan Flanner
Angela Dye
Felicia Mayfield
Susan Jones
Michelle Adams
Carole Witkowski
Chris Larsen
Thomas J. Denk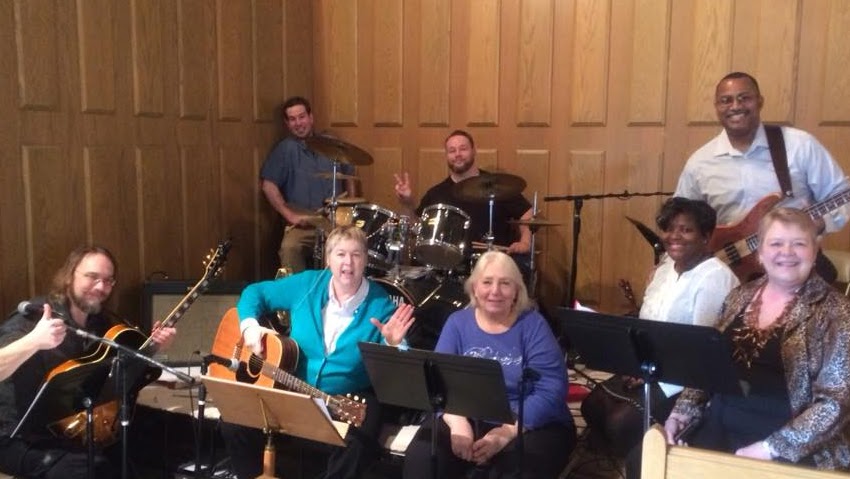 Jamming for Jesus every 4th Sunday!
Praise the Lord